WELCOME
The Finest
Luxury Experience
Bed & Bath Linens • Hospitality Products • Custom Products
Our Products
Revival New York brings the best design and craftsmanship to every item produced in our factories. From bed linens, bath linens, napkins, table cloths, and even custom furniture. Our linens can be found in some of the world's most well known hospitality brands.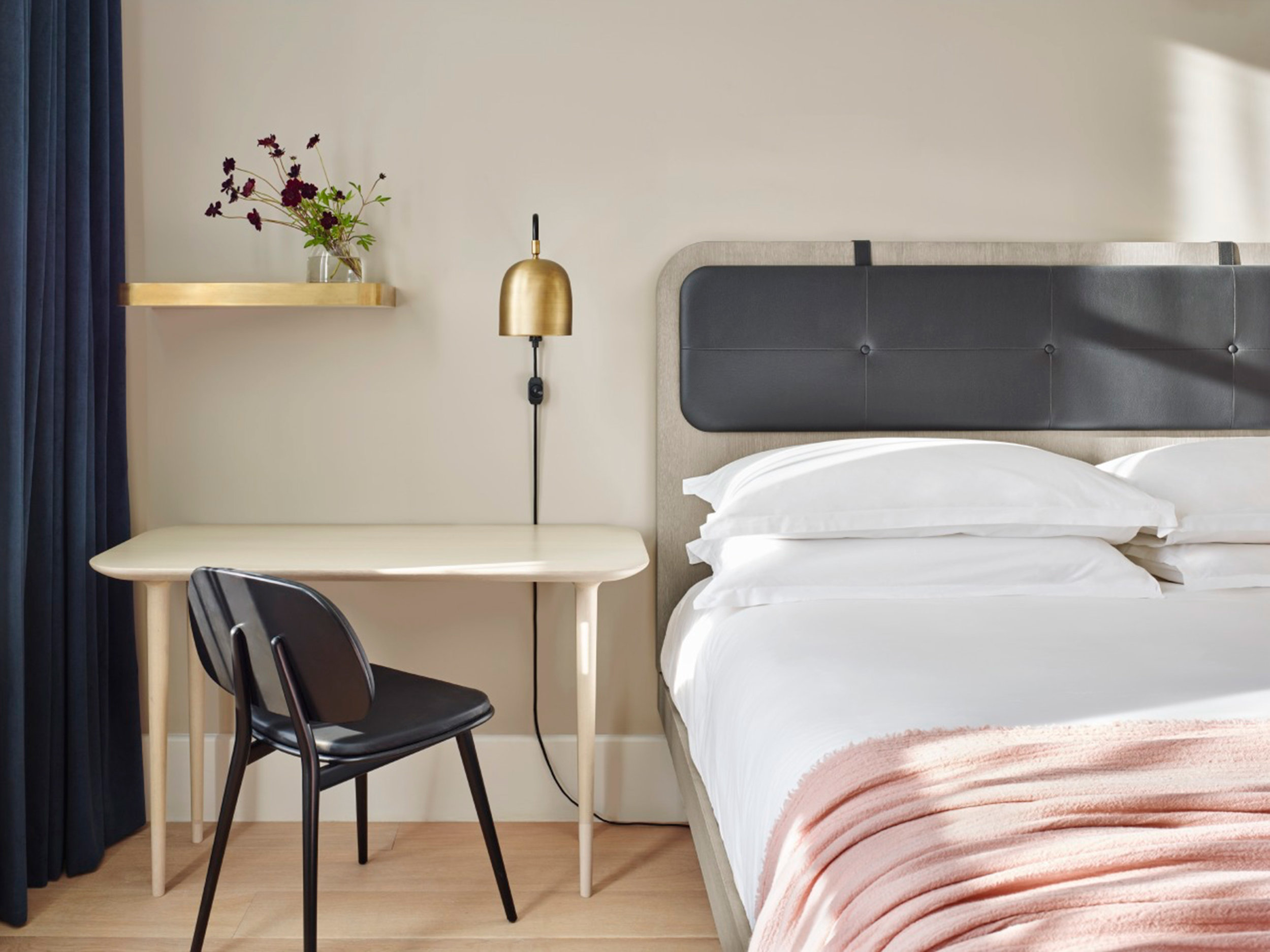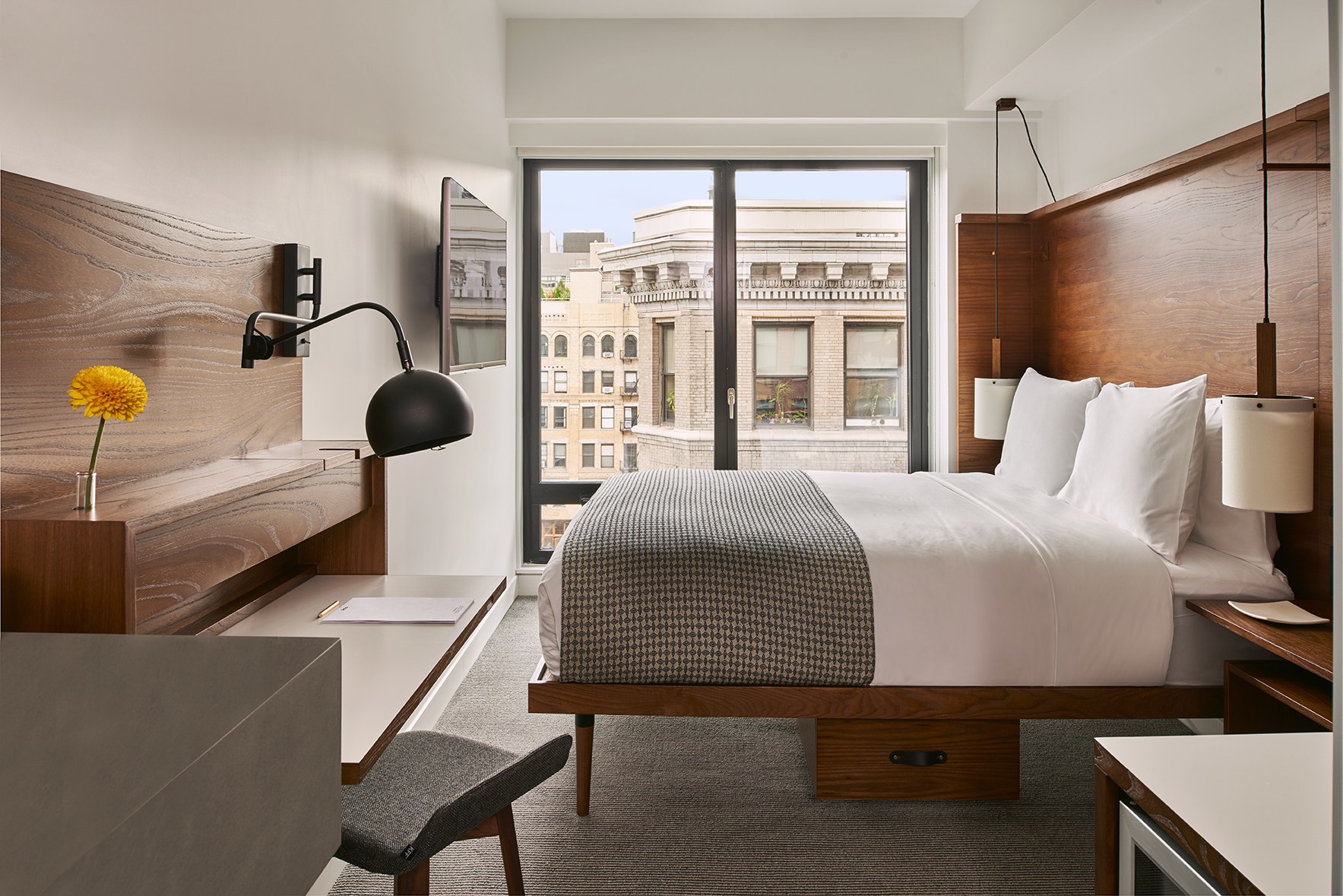 Our Clients
Revival New York has been delivering products to the nation's finest lifestyle hotels and luxury hospitality experiences for many generations. Read some of our stories here.
Experience Revival
Revival New York is based in the heart of New York City. Built from the ground up to serve the demands of the world's most esteemed hospitality brands, Revival New York is like no other company in its industry.
Made in Egypt
We are a multi-generational family business with deep roots in Egypt, where to this day we maintain our own manufacturing center. This means you can be assured that 100% Egyptian Cotton means exactly that.
Bring the Luxury Home
Revival New York is now available to everyone. This means that you can bring the luxuriousness from your hotel stay home with you. Sheet sets, duvets, towel sets, and more are now available to shop online.